Out-standing power of product supply in Meiling ! 
Advertising Creative ability
Product development & technology
From offline to online, from domestic to international
After more than 10 years of accumulation and precipitation, Meiling Internet has woven a multi-domain brand network that connects online and offline, local and international brands.
Meiling uses its unique supply chain, brand chain, operation chain and service chain to empower this large network, so that the brand will grow, the value will be enhanced, and an ecological platform for multi-dimensional capability sharing will be formed.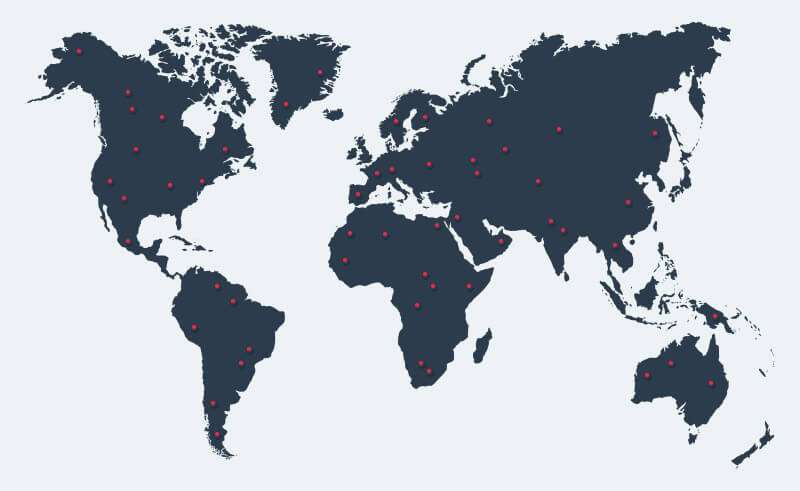 Our Goal:
To build a global brand in the future

Global Brand Community Users all Over The World

LET'S START TALKING ABOUT YOUR PROJECT